Adding air to the compounded latex concentrate, which is done with the help of a foamer, is usually the first step. After that, a gelling agent is injected into the foamed latex, which is then allowed to set in a mold.
After being curried at 100°C, the product is washed and dried. Natural rubber latex has proven to be the best raw material for glove manufacturing time and time again.
If latex proteins are carried over into the finished product due to insufficient examination gloves and wholesale powder-free factory processes, they may cause allergic reactions. Hence, while dealing with gloves, it is essential to select a reliable manufacturing partner, that takes all the needed care during the process.
If you are looking to get a bulk quantity of gloves, and are in search of reliable glove manufacturers (Relate: Best Gloves Manufacturers in Sri Lanka), this blog is for you.
Medicalkemei: Best Glove Manufacturer in China
Certificates: 510(K); FDA; CE; ISO 13485:2016; ASTM; SGS; TUV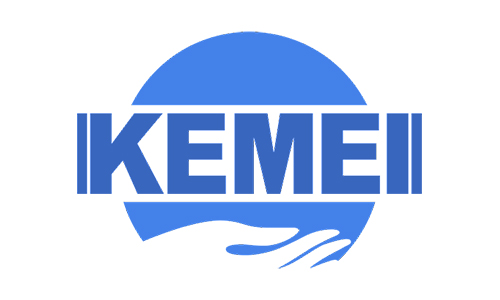 From the time Mr. Zhou Yiyuan founded Kemei until now, we have focused on improving the capabilities of healthcare workers in treating patients. Medical gloves, infusion stickers, surgical masks, and other advanced medical products that can alleviate the challenges faced by healthcare professionals have been developed over the years.
Medicalkemei recognizes that the medical consumable, and surgical gloves in china produce have a direct impact on the health and safety of users, so product safety is always a priority.
Products and Services Offered:
Latex Gloves
Nitrile Gloves
Face protection
Medical Shoe Covers
Cotton medical products
Plastic medical products
Disposable surgical cap
Best 5 Glove Manufacturers in South Africa
Here is a list of some of South Africa's best glove manufacturers (Relate: Top Gloves Manufacturers in USA).
1. Mine Africa
Type of Business: Safety Solutions
Location: Gauteng, South Africa
Year Founded:
Products offered: Kevlar gloves, Latex gloves, Rubber gloves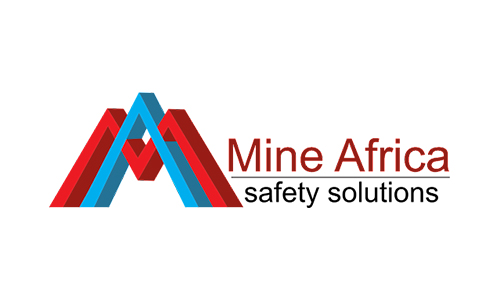 Mine Africa is a leading safety gloves manufacturers based in South Africa (See top latex gloves manufacturers in South Africa) and recognized throughout Africa. Mine Africa Safety Solutions takes pride in being honest, ethical, professional, and most importantly, 100 percent customer-focused.
Not only do we sell dependable Personal Protective Equipment and clothing, but we also provide the best after-sales service in the industry. To achieve our goal of providing the best possible service to you, we are involved in the product design process all the way through manufacturing, adhering to the strictest standards.
This one of the best gloves suppliers in Gauteng has a knowledgeable staff that is actively involved in the development of personal protective equipment, as well as design, manufacturing, marketing, sales, and customer service.
As a sterile gloves manufacturer, their goal is to grow with our global partners by adhering to two principles: responsiveness and confidence. Their equipment has been designed to be durable and long-lasting.
Products and Services offered:
Wholesale kevlar gloves
Wholesale rubber gloves
2. Pienaar Brothers
Type of Business: Personal Protective Equipment
Location: Cape Town, South Africa
Year Founded:
Products offered: Latex gloves, Cotton gloves, Rubber gloves, Disposable gloves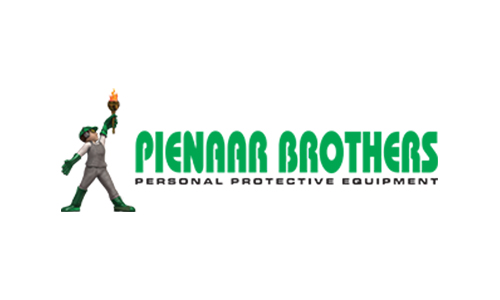 This owner-managed company has successfully evolved into a leading supplier of Personal Protective Equipment to South Africa's mining and industrial sectors, as well as the rest of the African continent. Pienaar Brothers take pride in having hands-on owner involvement and can thus provide customers with unprecedented service and dependability and be one of the leading disposable gloves suppliers south Africa (Top Nitrile Gloves Suppliers in South Africa).
They manufacture and distribute a diverse range of high-quality, dependable safety products that comply with SABS, CE, and other international standards and specifications. Their well-established business provides you with a wide range of high-quality custom medical supplies at extremely low prices, as well as friendly and efficient service.
Products and Services offered:
Latex gloves
Cotton gloves
Rubber gloves
Disposable gloves
3. Bestway
Type of Business: Industrial and Safet Supplies
Location: Sandton, South Africa
Year Founded:
Products offered: PVC gloves, Comarex gloves, Cotton gloves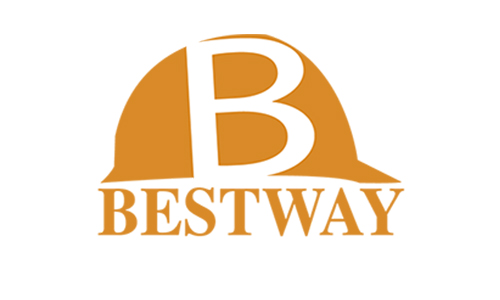 This gloves suppliers in south Africa focus on special imports of personal protective equipment (PPE) from Pakistan and China to the unique South African market, which is expanding into Africa and Europe. Their long-term goal is to become the preferred importer in the PPE market. Bestway understands that clients who import safety items have specific requirements for the products they import and distribute.
Bestway also understands that South African Industrial Safety Supply companies require high-quality safety products at reasonable prices. The Bestway team has a combined 5 years of experience in the import/export industry for products like OEM PVC gloves. Their philosophy is to build long-term relationships with customers so that the delivery of their products becomes a seamless experience that fosters loyalty.
Products and Services offered:
PVC gloves
Comarex gloves
Cotton gloves
4. KRB Industrial Solutions
Type of Business: Safety and Industrial Solutions
Location: Midrand, South Africa
Year Founded: 1999
Products offered: Cotton gloves, Nitrile gloves, Rubber gloves, Disposable gloves, gripper gloves, PVC gloves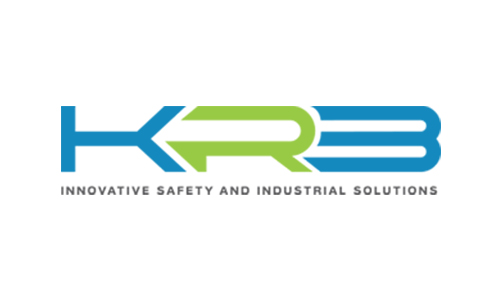 They are a market leader in acquiring and distributing high-quality, application-specific protective and industrial solutions. KRB provides multi-brand distribution of PPE, Packaging, and Industrial products, as well as procurement management solutions.
They work hard to build relationships with all of our clients and medical gloves suppliers south Africa. KRB, a medical nitrile examination gloves supplier has collaboration agreements with some of the world's most reputable brands, which are manufactured in state-of-the-art ISO 9001 and ISO 14001 facilities, many of which are proudly South African.
Products and Services offered:
Cotton gloves
Nitrile gloves
Rubber gloves
Disposable gloves
Gripper gloves
PVC gloves
5. Knight Safety Gear
Type of Business: Knighty Safety Gear
Location: South Africa
Year Founded:
Products offered: Assembly gloves, cut-resistant gloves, chemical-resistant gloves, impact-resistant gloves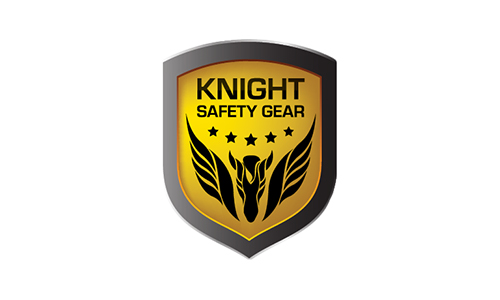 Hand injuries are ranked first or second among all work-related injuries worldwide. Based solely on this information, Knight Safety Gear was founded on the belief that industrial hand safety is not receiving the attention it deserves, and that PPE distributors, who should, in theory, be guardians of their clients' and employees' best interests, are, quite frankly, not. At Knight Safety, we want to challenge the status quo by ensuring that people get the best product for the job.
Knight Safety Gear is one of the finest medical gloves manufacturers in South Africa (Relate: Top Surgical Glove Manufacturers In South Africa) of the award-winning Granberg glove and industrial hand protection line, which has won the prestigious German Red Dot Design Award for three products in the last two years. We ensure that you have access to the world's most innovative, demanding, and performance-oriented glove range by partnering with a supplier who is as passionate about keeping hands safe as we are.
Products and Services offered:
Assembly gloves
Cut-resistant gloves
Chemical-resistant gloves
Impact-resistant gloves
Conclusion
These are a few of the best hand glove manufacturers in South Africa (Relate: Top 5 Latex Surgical Glove Manufacturers In Pakistan) that you can contact if you need one for your company. Take your business to new heights by contacting the contacts that are most appropriate for your needs.
And if the location is not a concern for you, get in touch with the MedicalKemei team and get started!
Blogs you may be interested in:
Types of medical gloves and their uses
2. Medical Gloves Buying Guide
3. Types of medical gloves and their uses