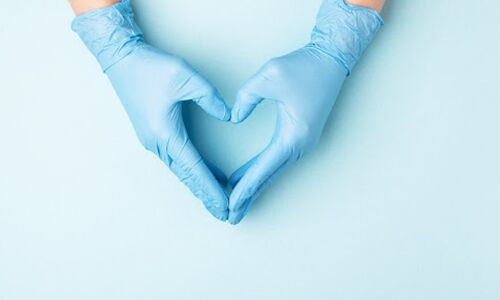 Gloves are important equipment in the healthcare industry as they are one of the most needed Personal Protective Equipment (PPE) to avoid cross-contamination. There are different types of gloves, such as nitrile, vinyl, and latex gloves. Each of these gloves have their unique features.

In the same vein, there are numerous gloves manufacturers, especially in the US. This makes selection difficult for users, which is why we've streamlined the several options, and collated a list of the top gloves companies in the USA (Check: List Of The Best 8 Medical Supply Distributors In The USA). This list discusses cogent information you need to know about the best gloves manufacturers in the USA(Relate: Best 5 Glove Manufacturers in Malaysia).
Top Medical Gloves Manufacturer in China – Kemei
This list is collated by the best manufacturer of medical gloves in China – Kemei.
Certificates: 510(K); FDA; CE; ISO 13485:2016; ASTM; SGS; TUV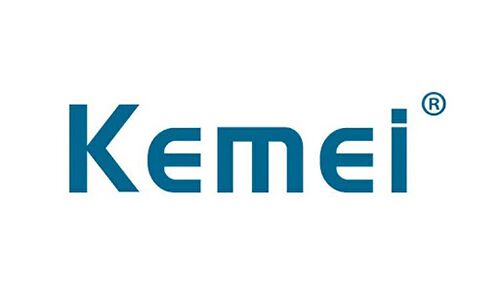 Kemei is a reputable medical products company that provides unique hand gloves that protect healthcare specialists from the transmission of bacteria and infections. Kemei don't just work with you as a customer, but rather as a dear friend that provides customized gloves to suit your exact needs.
Products and Services
Surgical glove
Nitrile exam gloves
Latex exam gloves
Vinyl exam gloves
PE exam gloves
List of the Top 7 Gloves Manufacturers in USA
1. Ammex Corporation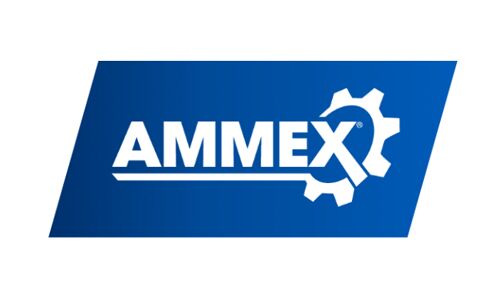 Headquarters: Kent, United States
Year Founded: 1988
Certificates: ISO 9001:2008
Major Markets: USA and global markets
Ammex is a top glove company based in Washington (Top Nitrile Gloves Suppliers in South Africa). They provide high-quality medical gloves at cost-effective prices. Their notable PPE products are nitrile, latex, poly, and vinyl disposable gloves. Others include face masks, surgery dressings, and other protective coverings.
According to the feedback of customers, the company offers outstanding customer services, as well as discounted wholesale medical supplies, with a growing number of distributors worldwide.
Ammex Corporation is also known for its wide range of professional glove brands, like Ammex Professional, Gloveworks, and X3. All of which are certified by the Food and Drug Administration (FDA).
Products and Services
Nitrile disposable gloves
Latex disposable gloves
poly disposable gloves
Vinyl disposable gloves
2. Kimberly-Clark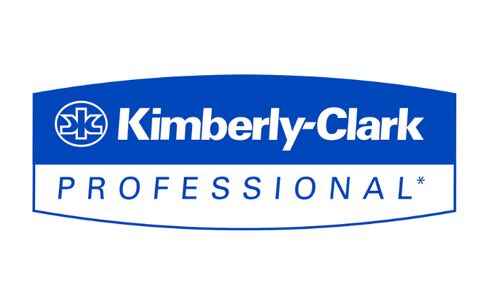 Headquarters: Texas, United States
Year Founded: 1872
Certificates: ISO and FDA certificates
Major Markets: USA and 175 international countries
Kimberly-Clark is one of the top PPE manufacturers in the US. They supply medical gloves and other PPE that improves health and personal care. They make different varieties of gloves, including latex and nitrile gloves in both sterile and non-sterile options. These gloves are applicable in several medical situations such as inspection, cut, chemical, etc.
Kimberly-Clark is behind several popular professional brands like KIMTECH, Scott, WYPALL, Kleenex, KLEENGUARD, and Cottonelle.
Products and Services
Chemical resistant gloves
Cut-resistant gloves
Inspection gloves
Solvent gloves
Thin mil gloves
General purpose gloves
3. Medline Industries Inc.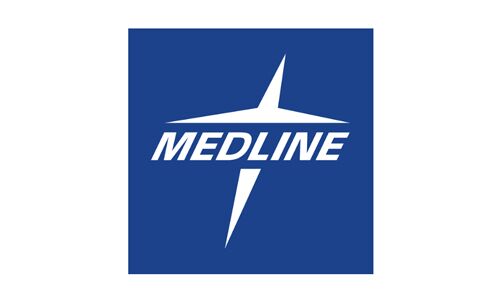 Headquarters: Illinois, United States
Year Founded: 1966
Certificates: FDA-registered facility, cGMP, and EN certificates
Major Markets: Europe, Asia, North America, and the Middle East
Medline is prominent for its PPE products, which include high-quality medical gloves, isolation gowns, face masks, and many more. For over 5 decades, the company has been a reliable surgicare gloves manufacturer for healthcare institutions all over the world. Amongst their long list of products are examination gloves, specialty surgical gloves, and disposable medical gloves.
Medline ticks all boxes ranging from products to services, making them a reputable company in terms of customers' satisfaction and service. They are one of the gloves manufacturers in the USA that responded positively to medical needs during the COVID-19 pandemic.
Products and Services
Surgical gloves
Examination gloves
Nitrile gloves
Latex gloves
4. Renco Corporation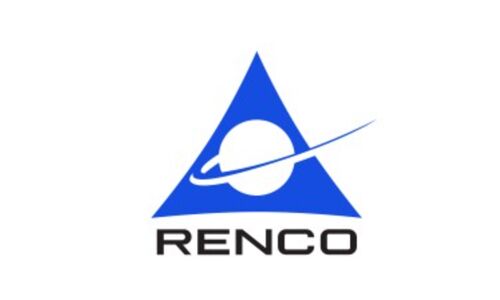 Headquarters: Massachusetts, United States
Year founded: 1962
Major Markets: USA
Renco is one of the gloves companies in the USA that offer a wide range of medical gloves, industrial gloves, and general-purpose gloves, as well as other high-quality medical accessories that are in compliance with customers' needs.
Their products and services are used across several sectors, such as medical facilities, cleanrooms, laboratories, research & development facilities, and production factories like PVC medical gloves factory.
The company specializes in manufacturing wholesale medical-grade gloves, like their latex gloves (Relate: Best 5 Glove Manufacturers in South Africa) which are made from natural rubber latex and compounded materials. This increases their durability, as well as their acid and chemical resistance ability. Other personal protective equipment that they provide are finger cots, restraints, containment bags, sleeves, liners, and glove ports.
Products and Services
Exam gloves
Sleeve gloves
Drybox gloves
Finger cots
Sterile irradiated gloves
Liners
5. TG Medical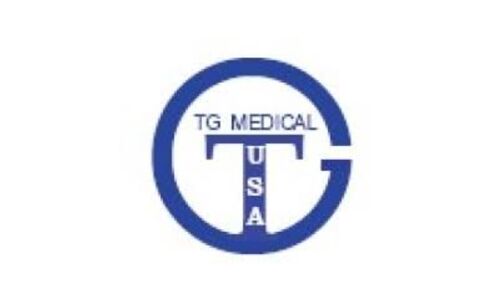 Headquarters: California, United States
Year Founded: 1995
Certificates: ISO 9001, ISO 13485, and CE certificates
Major Markets: USA and Canada
TG Medical is a subsidiary of Top Glove Corporation in the United States of America. Despite being a subsidiary, TG Medical is one the best disposable gloves companies in the USA and one of the top exam gloves suppliers in the world.
This company specializes in the production of vinyl and latex gloves that are applicable in the medical industry, food service, and sanitation centers. These gloves are available in different sizes, customized designs, and low-cost bulk orders.
Products and Services
Examination gloves
Non-examination gloves
Surgical gloves
Dental dam
6. Carolina Gloves & Safety Company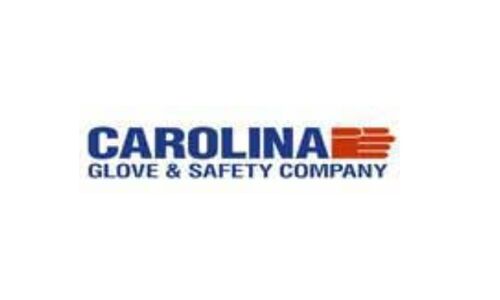 Headquarters: NC, United States
Year Founded: 1946
Major Markets: US and the global market
Carolina Gloves & Safety Company is well-known for producing and distributing medical and industrial gloves. These gloves are usually made in either vinyl, latex, or nitrile.
This company makes personal protective equipment for a variety of industries, including medical, industrial, consumer, and retail. Their products are available in different sizes and colors which are thoroughly tested for durability and tension.
Products and Services
Disposable medical gloves
Industrial work gloves
Consumer & retail gloves
Safety wear
Woven & knit fabric
7. Aurelia Gloves
Headquarters: IL, USA
Year Founded: 2000
Certificates: ISO 9001 and FDA 510(K)
Major Markets: USA and the global market
Aurelia Gloves is one of the top gloves companies in the USA that produce a wide range of products for the medical, industrial, food, and safety industries. The company, which is based in Illinois, is recognized for its popular latex glove brands, namely Vibrant, Distinct, Luminance, and Refresh.
Aurelia Gloves produce numerous types of disposable latex and nitrile gloves that prevent cross infection, as well as provide comfortability, dexterity, and proper sensitivity.
Products and Services
Nitrile powder-free gloves
Conclusion
In this post, we've presented to you the top gloves manufacturers in the USA, their locations, years of establishment, certificates, main markets, and so many more. We also highlighted the major services they render for you to make an easy decision if you need a gloves manufacturer within the US (Relate: Best Gloves Manufacturers in Sri Lanka).

If you were unable to find your pick, you can always contact Kemei, a certified and reliable gloves manufacturer in China. Kemei offers personalized customer service and delivers across the globe.
Blogs you may be interested in:
Types of medical gloves and their uses
2. Medical Gloves Buying Guide
3. Types of medical gloves and their uses
4. List of Latex Surgical Glove Manufacturers In Pakistan