Latex gloves provide an efficient barrier for the hands and wrists against several substances, including alcohols, detergents, biohazards including bacteria and viruses, physiological fluids, and more. In comparison to Latex, Nitrile is a stronger, better-quality glove.
For individuals who do not want better chemical and puncture resistance, latex is an affordable alternative. The best defense against bacteria, viruses, and bodily fluids among the most popular glove materials is provided by latex. We are going to talk about the best latex gloves manufacturers in South Africa.
MedicalKemei: A Great Chinese Alternative
Type of Business: Gloves manufacturing and Packaging Technology
Location (Headquarters): Jiangxi Kemei Medical Apparatus & Instruments Group Co., Ltd.Address: No. 316 National road, Xinju, Changshan Town, Jinxian County, Nanchang City, 331724 Jiangxi Province, China.
Year Founded: 1999
Products offered: Medical gloves, Complete Medical Supplies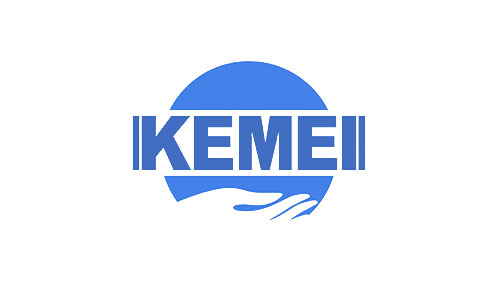 We have continued to focus on improving the capacities of medical professionals to treat patients ever since Mr. Zhou Yiyuan founded Kemei. We have persisted in creating innovative medical products over time, such as our surgical masks, infusion stickers, and gloves, which can increase the output of healthcare professionals.Kemei has gained many certificates includes but not limited 510(K), CE, ASTM, ISO, FDA, SGS, TUV certificates.
Along with other essential medical supplies, Kemei specializes in China's disposable medical gloves factory, medical exam gloves wholesale, surgical hand glove factories, latex examination gloves manufacturer, surgical mask manufacturers, and disposable medical coveralls. Since the beginning of our business, we have paid close attention to the sturdiness and cleanliness of our medical gloves and face masks.
1. Omnisurge
Type of Business: Disposable wear & products
Location (Headquarters): Cape Town, South Africa
Year Founded: September 4, 2007
Products offered: Disposable gloves, food industry supplies, medical supplies, mobility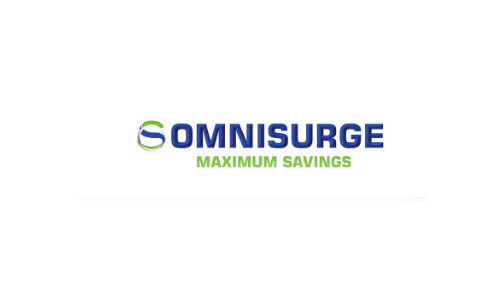 Omnisurge is a reputable medical equipment provider to the medical profession, the beauty industry, businesses, local and state governments, and organizations that specialize in providing wholesale medical supplies. Every customer receives the same individualized treatment, and we provide medical equipment to suit their specific requirements. You will always receive top-notch service and the lowest wholesale prices, regardless of your order quantity.
They have always offered the finest caliber of client service. They think how well they assist them in finding the best solutions to suit their needs sets us apart from the competition. Their advisers are prepared to assist you in finding what you need because they have more than 15 years of experience in medical supplies.
Products And Services Offered
Disposable gloves
Food industry supplies
Medical supplies
Mobility
2. Focus Products
Type of Business: Disposable wear & products
Location (Headquarters): Johannesburg 2192
Year Founded: 2006
Products offered: Adult diapers, latex gloves, alcohol pads, water disinfection, wound care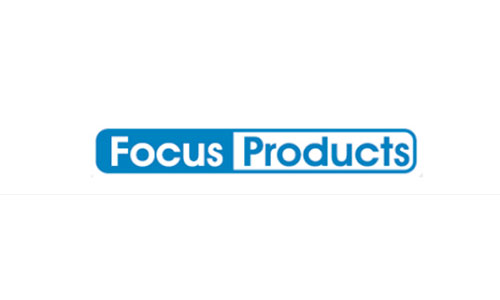 Leon Klugman founded FOCUS PRODUCTS (PTY) LTD in 2006; it was originally known as Isigidi Trading 389cc T/A Focus Products. Since the idea had been operating for a decade as a branch of a much bigger corporation, this was essentially only a name change. Numerous high-quality items from FOCUS PRODUCTS can be found on the shelves of pharmacies across the nation.
Focus Products has created a number of well-known brands in the industry. Drugsmart is a widely sought-after drug testing tool, especially among the SAPS and educational institutions. Superior quality goods such as auto lancets, pregnancy tests, female condoms, water disinfectants, and insect repellents have received attention. On the shelves of pharmacies around the nation, we have established a number of high-quality products.
Products And Services Offered
Adult diapers
Latex gloves
Alcohol pads
Water disinfection
Wound care
3. MedQ
Type of Business: Disposable wear & products
Location (Headquarters):Johannesburg, 2128
Year Founded: 2018
Products offered: Hospital supplies, GP surgery equipment, medical students accessories, nursing homes and general medical supplies, Linen Savers, Autoclaves, Adult Diapers, Gown Surgical Sterile, Ultrasound Gel, Urine Bag, UV Sterilizer, Mask Aesthetic, Mask Surgical Ear Loop, Nasal Cannula Adult, Wheelchair Commode, Oxygen Concentrator trolley, Patient Monitors, crutches, sutures, surgical instruments, latex gloves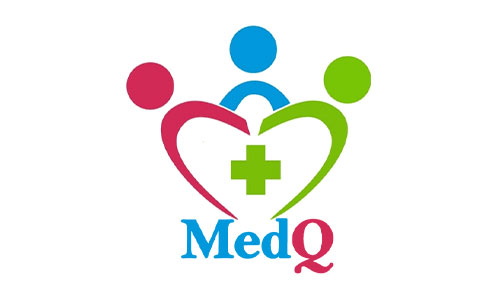 The major provider of family planning goods to the public and private sectors in South Africa is MedQ Medical Supplies. In order to make the vision of their clients a reality, they offer sustainable best practice services to the clients and shareholders by offering competent and high-quality services.
One of the largest suppliers of medical supplies in South Africa is Medqsupplies. They have provided first aid kits. In acute hospitals, keeping track of vital signs is essential to patient treatment. The traditional list of vital signs includes temperature, respiration rate, oxygen saturation, blood pressure, and pulse. These indicators are always used to track patients' development.
Products And Services Offered
Hospital supplies
GP surgery equipment
Medical students accessories
Nursing homes and general medical supplies
Linen Savers
Autoclaves
Adult Diapers
Gown Surgical Sterile
Ultrasound Gel
Urine Bag
UV Sterilizer
Mask Aesthetic
Mask Surgical Ear Loop
Nasal Cannula Adult
Wheelchair Commode
Oxygen Concentrator trolley
Patient Monitors
Crutches
Sutures
Surgical instruments
Latex gloves
4. EMS Pharmaceutical Distribution
Type of Business: Disposable wear & products
Location (Headquarters):South Africa 0184.
Year Founded: 2012
Products offered:
High-Level Disinfection, Bandages, gauzes, and cotton wool, Admin sets/infusion therapy, Plasters and tapes, Examination gloves, Ultrasound / ECG / X-ray, Wound dressings
Syringes & needles, Protective disposable wear, Blades, Respiratory, Catheters and tubes, Dermal fillers & threads, Equipment / furniture / linen, Orthopedic, Other consumables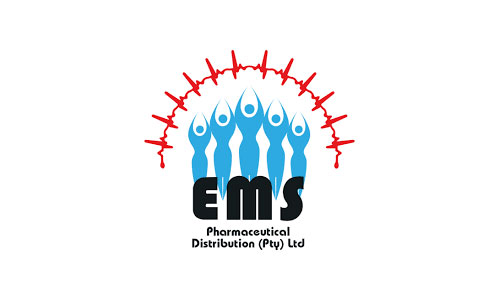 Since 2012, EMS Pharmaceutical Distribution (Pty) Ltd has been a supplier of medical supplies in South Africa. They want to lead the medical business in the creation and supply of multidisciplinary, premium products at affordable wholesale costs. As medical wholesalers, providing prompt, effective service with a personal touch is in our blood. Regardless of the amount of the order, every single customer receives the same level of care and respect.
Their objective is to create enduring connections with our clients in order to completely satisfy our customers, not just to supply goods where it is required. They have an export license that allows us to supply medical supplies everywhere in South Africa as well as throughout Africa. Orders are delivered by the own vehicle or by courier services for simple access to a large selection of furniture and medical disposables.
Products And Services Offered
High-Level Disinfection
Bandages, gauzes, and cotton wool
Admin sets/infusion therapy
Plasters and tapes
Examination gloves
Ultrasound / ECG / X-ray
Wound dressings
Syringes & needles
Protective disposable wear
Blades
Respiratory
Catheters and tubes
Dermal fillers & threads
Equipment / furniture / linen
Orthopedic
Other consumables
Conclusion
Above are some of the best latex gloves manufacturers in Africa. Despite the introduction of synthetic materials, latex remains the most elastic, resilient, and form-fitting glove material. Latex is a biodegradable material derived from the latex ducts of rubber trees and is the most common glove material. These characteristics make the wearer much more dexterous, tactile, and comfortable, making these gloves ideal for use in the medical, automotive, and food service industries.

The best defense against bacteria, viruses, and bodily fluids among the most popular glove materials is provided by latex. There are different thicknesses of sterile latex surgical gloves powder-free available for resilience against tears and punctures. They come powered, lightly powdered, or without any powder. The cornstarch-based powder is utilized inside latex gloves to make it simple for you to put them on your hands. You can contact Kemei for more details.