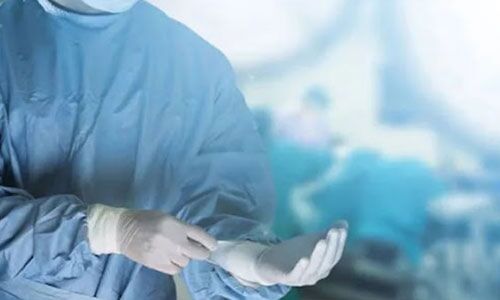 For medium-duty work, latex gloves are a wonderful alternative because of their form-fitting shape. Manufacturers provide a range of latex gloves for industrial, medical, and food service usage that are puncture and tear-resistant for enhanced resilience.
Latex gloves are not safe for users with latex allergies or sensitivities, despite being offered both powder-free for usage in medical situations and lightly-powdered for simple don. Most of these gloves have an ergonomic design for improved fit and easy donning even with wet hands.
Getting authenticity and reliability from the same latex gloves manufacturers in Malaysia (Relate: Latex Gloves Manufacturers In Thailand) can indeed be a difficult task. Thus, this article contains the top 5 latex glove companies in Malaysia that can provide you with the best service, to help make things a little easier for you.
Chinese Latex Glove Producing Company: MedicalKemei
China is one of the leading producers of high-quality latex gloves and thus it is no surprise their durable and affordable products are so high in demand all around the world.
Kemei, a china disposable medical gloves factory, concentrates on the core by making investments in the rubber trees themselves in order to guarantee a long-term supply of fresh latex. The selection of healthy clones that have been cut from trees and planted again in suitable soil marks the beginning of this process. For the sake of maintaining the health of these trees while they extract latex, the company uses optimum farming and harvesting techniques.
510(K), CE, ASTM, ISO, FDA, SGS, TUV certificates are some of certificates they gained.
Kemei's latex gloves and other medical supplies are 100% inspected and tested in a well-equipped laboratory by highly qualified and trained staff. Their gloves serve as medical instruments as well, enabling specialists to carry out invasive procedures precisely and unrestrainedly.
Products And Services Offered
Sterile latex surgical gloves
Sterile latex examination gloves
Non-sterile latex examination gloves.
Nitrile medical gloves
1. Biomax Rubber Industries Sdn. Bhd.
Type of Business: Gloves manufacturer.
Location (Headquarters): Malaysia, 47000 Sungai Buloh.
Year Founded: 2010
Products offered: Latex and Nitrile gloves.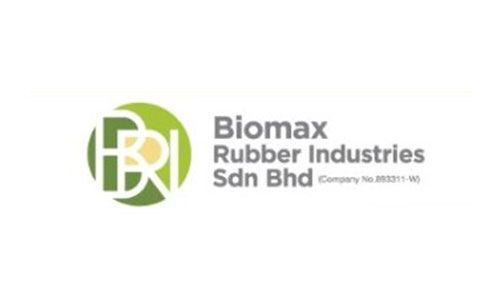 It is a well-run, profitable firm with a primary focus on producing medical and examination gloves in Malaysia. For the healthcare sector, BRI is widely known for producing and trading high-quality non-sterile latex ME gloves that are pre-powdered, polymer coated, and devoid of chlorinated powder.
BRI, a latex glove supplier in Malaysia, offers products that are currently exported to more than 20 nations around the world, including the United States, the United Kingdom, Japan, Vietnam, Europe, China, the Middle East, India, and Australia. This is due to the company's solid reputation for high-quality products, prompt shipping, and superior customer service.
Products And Services Offered
2. Quality Latex Products (M) Sdn Bhd
Type of Business: Gloves Manufacturer
Location (Headquarters): Perak, Malaysia.
Year Founded: 1987
Products offered: Latex and nitrile gloves.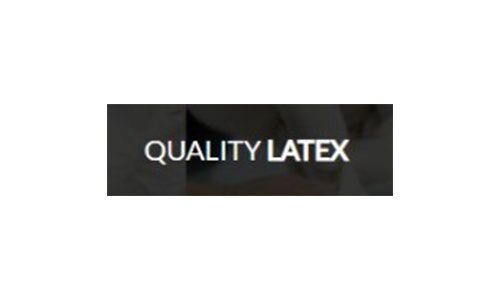 Locally based Quality Latex Products Malaysia Sdn Bhd ("QLP") produces gloves for the medical and healthcare industries in the entire country. Over the course of the past 28 years, their products have been sold in countries around the world. Since their founding, they have developed steadily along with the country's demand for gloves of the highest caliber.
This latex examination gloves manufacturer has a manufacturing technology that has enabled the production of high-quality gloves at a competitive and affordable price for all consumers throughout the course of more than 30 years of transformation and innovation. They are committed to providing their customers with the finest protection available by using gloves of the finest quality.
Products And Services Offered
Latex powdered examination gloves
Latex powder-free examination gloves
Nitrile powder-free examination gloves
3. Maxwell Glove Manufacturing Berhad
Type of Business: Manufacturer and exporter of medical examination gloves.
Location (Headquarters): Malaysia, 34600 Kamunting Raya.
Year Founded: 1991
Products offered: Latex and Nitrile examination gloves.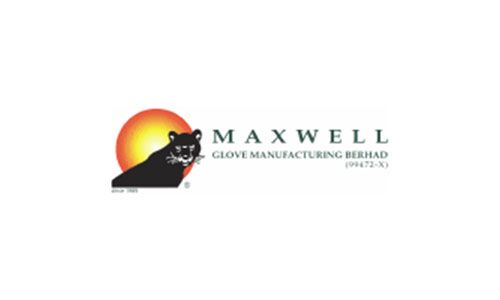 One of the top manufacturers, Maxwell Glove Manufacturing Berhad, is credited with being the first to produce online polymer-coated powder-free and chlorinated powder-free gloves. This is a reflection of the management's commitment to research and innovation in order to provide clients with examination gloves in malaysia that fit their needs today.
Their glove quality is superior to that of conventional products because of the characteristics of an online powder-free glove. From this disposable examination gloves factory you can now get a new generation of powder-free gloves thanks to their new online method.
Products And Services Offered
Powder-free latex disposable examination gloves
Lightly powdered disposable latex exam gloves
Polymer-coated latex gloves
4. Meditech Gloves Sdn. Bhd.
Type of Business: Gloves manufacturer
Location (Headquarters): Malaysia.
Year Founded: 2021
Products offered: Surgical, examination, veterinary, and homecare gloves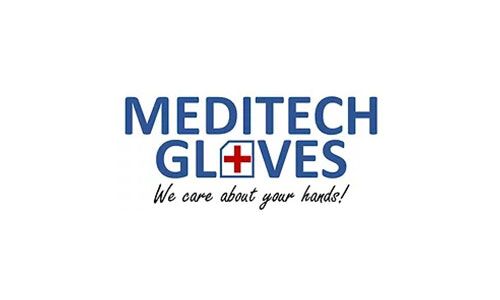 Meditech Gloves Sdn. Bhd. are a manufacturer of premium natural rubber surgical and examination gloves (Relate: Top Gloves Manufacturers in USA). Despite only recently entering the market, this latex gloves company in Malaysia has significantly increased its market share and level of acceptance across the globe.
Currently, they are located in South Africa, Namibia, Australia, the United States, the United Kingdom, Germany, Denmark, Romania, and Malaysia. To meet the expanding demands of the market, they have started making premium nitrile examination gloves in addition to natural rubber gloves.
Products And Services Offered
5. Winmed Sdn. Bhd.
Type of Business: Disposable gloves manufacturer
Location (Headquarters): 47160 Selangor, Malaysia.
Year Founded: 2009
Products offered: Latex, nitrile, vinyl exam gloves, disposable gloves, and surgical gloves.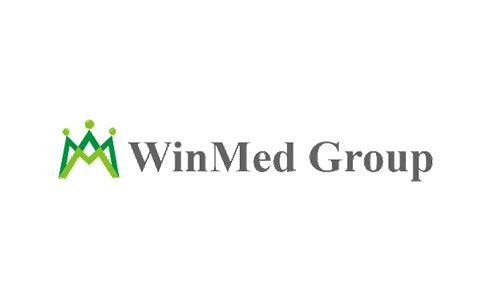 Today, Winmed Group has established itself as a significant supplier of disposable gloves to Malaysian healthcare systems. For the medical healthcare gloves sector, Winmed is renowned for providing top-quality non-sterile latex examination gloves, nitrile examination gloves, surgical gloves, PVC gloves, disposable exam gloves, disposable nitrile gloves, and more.
Many international hospitals and healthcare organizations in wealthy nations have chosen WinMed, a latex surgical gloves manufacturer, as their preferred supplier when outsourcing due to its established reputation for high product quality, prompt delivery, and outstanding customer services.
Products And Services Offered
Antimicrobial latex gloves
Latex examination gloves
Nitrile Examination gloves
Conclusion
Latex gloves provide excellent defense against a variety of hazards, such as chemical and biological risks, as well as abrasive or tearing dangers. Compared to vinyl gloves, latex offers more strength and defense against tears and punctures. Additionally, they provide wearers with a tighter fit and more stretch, making them more comfortable for prolonged usage and enhancing dexterity. However, nitrile gloves can provide a higher level of protection in situations where abrasive materials and tearing or puncturing hazards are more likely. Hope this guide on list latex gloves manufacturers in Malaysia (Relate: Best Latex Gloves Manufacturers in South Africa) could be helpful.
Contact MedicalKemei for more information about latex gloves, and the samples.
Blogs you may be interested in:
2. Medical Gloves Buying Guide
3. Types of medical gloves and their uses
4. Top 10 Glove Manufacturers in the World