We have a number of suppliers who produce a variety of medical gloves, such as OEM latex examination gloves, nitrile gloves, powdered gloves, powder-free gloves, and other related items.
Medicalkemei: Top Quality Glove Manufacturer in China
Certificates: 510(K); FDA; CE; ISO 13485:2016; ASTM; SGS; TUV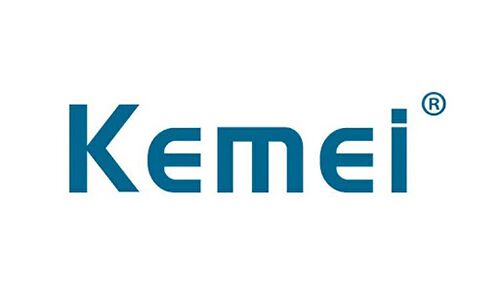 From the time Mr. Zhou Yiyuan founded Kemei until now, we have focused on improving the capabilities of healthcare workers in treating patients. Medical gloves, infusion stickers, surgical masks, and other advanced medical products that can alleviate the challenges faced by healthcare professionals have been developed over the years.
Medicalkemei recognizes that the medical consumables and medical consumables china produce have a direct impact on the health and safety of users, so product safety is always a priority.
Products and Services Offered:
Latex Gloves
Nitrile Gloves
Face protection
Medical Shoe Covers
Cotton medical products
Plastic medical products
Disposable surgical cap
Listed are the top glove manufacturing companies in Malaysia.
1. Brightway Holdings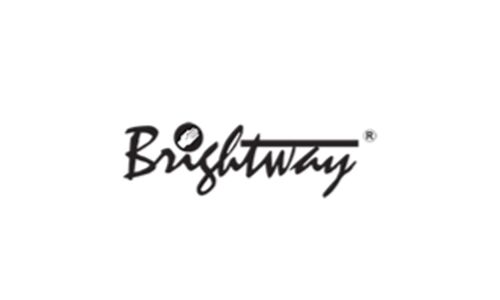 Type of Business: Glove Manufacturing
Location: Selangor, Malaysia
Year Founded: 1988
Products offered: Nitrile gloves, Latex gloves, Cleanroom gloves, Neoprene gloves
Brightway Holdings Sdn. Bhd. is the company's corporate and administrative headquarters, while Laglove (M) Sdn. Bhd. and Biopro (M) Sdn. Bhd. are the company's main production facilities. The company has 52 production lines and can produce 340 million gloves per month.
Product Innovation & Process Improvements are critical to meeting customer needs and maintaining our position as a Premier and Niche Market Glove Manufacturer in Malaysia, with a total workforce of 2500 people.
Our group's Managing Director, Dr. G. Baskaran, oversees a management team of 60 people and a workforce of 2200 people. We have been able to sustainably grow over the years and consistently achieve greater heights thanks to a culture of hardworking, loyal, and enthusiastic employees.
Dr. G. Baskaran's exceptional leadership and the dedication of our loyal staff have fueled our growth and success over the years.
Products or services offered:
Nitrile gloves
Latex gloves
Cleanroom gloves
Neoprene gloves
2. Top Glove Corporation
Type of Business: Glove manufacturing
Location: Setia Alam, Malaysia
Year Founded: 1991
Products offered: face masks, dental dams, exercise bands, and household products, fulfilling demand in both the healthcare and non-healthcare segments.
Top Glove is one of the world's largest disposable medical gloves manufacturers in Malaysia, with a market share of 26% worldwide. Tan Sri Dr. Lim Wee Chai founded the company in 1991, and it now has operations in Malaysia, Thailand, China, the United States, and Europe, as well as exporting to over 2,000 customers in 195 countries.
Top Glove was first listed on the Malaysian Bourse in 2001 and then on the mainboard of the Singapore Exchange in 2016, and has since shown consistent growth, with an annual revenue growth rate of 21.7 percent and a profit after a tax growth rate of 19 percent over the last 18 years.
It now includes a non-glove segment, which includes condoms, face masks, dental dams, and exercise bands, to meet demand in both the healthcare and non-healthcare sectors.
Top Glove's goal is to increase its global market share to 30% by the end of 2020 and to become a Fortune Global 500 company by 2040.
Products or services offered:
Face Masks
Dental dams
Exercise bands
Household products
3. Supermax Corp
Type of Business: Medical gloves manufacturer
Location: Selangor Darul Ehsan, Malaysia
Year Founded: 1987
Products offered: Latex gloves, Rubber gloves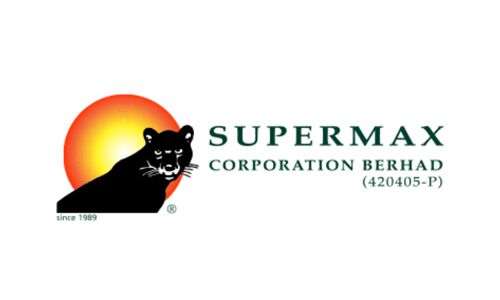 The Supermax Group was founded in 1987 by Dato' Seri Stanley Thai and his wife Datin Seri Cheryl Tan as a disposable gloves manufacturer Malaysia. Supermax has a significant market share in the US dental market thanks to its brand embodiment, creative packaging, and high-quality products.
Since then, Supermax has made a name for itself and now exports to over 160 countries in the Americas, Europe, the Middle East, Asia, and the South Pacific. Supermax Group has eleven manufacturing plants in Malaysia that produce up to 24 billion pieces of latex examination gloves per year, meeting about 12% of global demand.
The plants are equipped with cutting-edge machinery, energy-saving biomass systems, and a research and development center.
Products or services offered:
Latex gloves
Rubber gloves
4. Comfort Gloves
Type of Business: Gloves Manufacturer
Location: Perak, Malaysia
Year Founded: 1966
Products offered: Natural rubber, nitrile, specialty gloves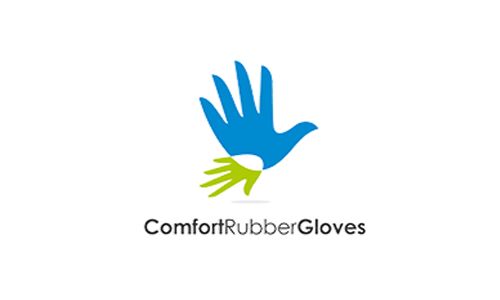 Comfort Rubber Gloves Industries Sdn Bhd (CRG) was founded in 1993 as the glove manufacturing subsidiary of Comfort Gloves Berhad (formerly known as Integrated Rubber Corporation Berhad), which is listed on Malaysia's Stock Exchange BMSB (Bursa Malaysia Securities Berhad).
CRG's surgical hand gloves factory in Malaysia, which is located in Taiping, Perak, is equipped with advanced machinery and operations capable of producing a wide range of high-quality gloves.
Products or services offered:
Natural Rubber
Nitrite
Specialty Gloves
5. Careplus Corp
Type of Business:
Location: Seremban Negeri Sembilan, Malaysia
Year Founded:
Products offered: Latex, Nitrite, Surgical gloves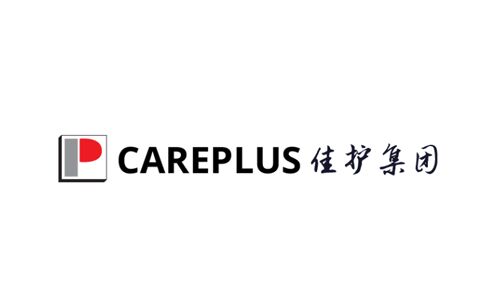 In 2010, Careplus Group Berhad was listed on Bursa Securities' ACE Market. It has been making gloves for over 20 years and is currently expanding its capacity to meet rising demand. Careplus Group Sdn Bhd was incorporated as a private limited company in Malaysia on March 30, 2010, under the Companies Act 1965 of Malaysia.
Careplus was subsequently converted from a private limited company to a public limited company in 2010 in order to facilitate its listing on the ACE Market of Bursa Securities. Its wholly-owned subsidiaries are involved in the manufacturing, processing, and trading of gloves, despite the fact that it is primarily an investment-holding PVC gloves company.
Products or services offered:
Latex gloves
Nitrite gloves
Surgical gloves
Things to Consider While Selecting Glove Manufacturer
ISO Certification
When looking for exam gloves suppliers in Malaysia, keep ISO9001:2015 certification in mind.
ISO 9001 is the most widely admitted Quality Management System (QMS) criterion around the globe. Its goal is to assist organizations in more effectively meeting the needs of their customers and other stakeholders.
This is accomplished by constructing a framework to ensure consistent quality in the delivery of goods and/or services. Working with an ISO-certified glove manufacturer in Malaysia provides benefits such as reduced errors, improved reporting, and communications, higher product and service quality, more reliable production scheduling and delivery, and annual assessments to ensure that their standards are maintained.
AQL Standard
AQL is an acronym that stands for "adequate (Acceptable Quality Limit) Sampling. It is a typical way of defining a production order sample. This is in order to determine whether the entire product order meets the client's specifications. The customer can make an informed decision to accept or reject the lot based on the sampling data.
Medical examination gloves, for example, must have an AQL of 1.5 according to European standards. This means that functional or major defects in up to 1.5 percent of gloves manufactured are acceptable.
Conclusion
These were a few best hand Malaysian gloves manufacturers (Relate: Best Gloves Manufacturers in Sri Lanka) you can contact if you were looking for one for your business. Contact the one you find appropriate according to your requirements and take your business to new heights.
And if the location is not a concern for you, get in touch with the MedicalKemei team and get started!